Leave a comment
October 24, 2012 by locu5amoenu5
See on Scoop.it – things i found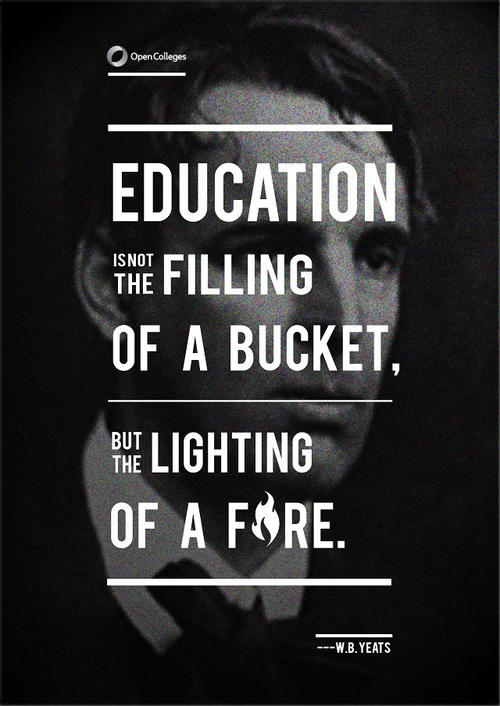 A study in 1985 "On the Brain of a Scientist: Albert Einstein" found that Einstein's brain was actually not significantly different from others. As an Organization Development blogger put it:
===> what made Einstein different was his mind. <===
His thinking and passion for learning were the basis of his genius. His brain was the same, but his intellect was markedly different. He was often humble about his intellect, and instead said that learning relied on working hard and imagining the impossible. So what made his learning so different? What can we learn from Einstein?
Read more, very interesting, a MUST:
http://newsroom.opencolleges.edu.au/features/how-to-ignite-passion-in-your-students-8-ways-educators-can-foster-passion-based-learning/
See on newsroom.opencolleges.edu.au